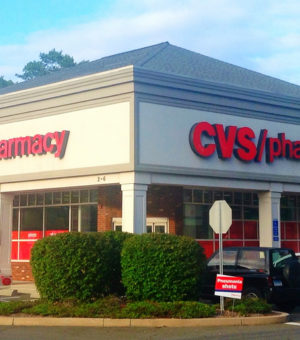 CVS Health Corporation provides pharmaceutical and pharmacy benefit management services to individuals and businesses throughout the United States...
Subscribe to Aristocrats
A searchable and sortable table of the 2015 performance and end-of-year dividend yield for the 51 members of the S&P 500 Dividend Aristocrats index. Read...

More »
Subscribe to Investing Strategy
Reinvesting Your Dividends? Should you use a broker or go through a company's dividend reinvestment plan? Here are some things to consider. Read more...

More »
Subscribe to S&P 500 Company
CSX Corporation operates one of the largest rail networks in the Eastern United States, and in the Canadian provinces of Ontario and Quebec. The company...

More »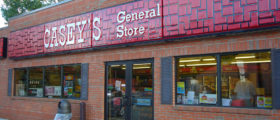 Casey's General Stores operates more than 1,900 convenience stores across the Midwestern United States. The company has paid and...
FedEx Corporation provides delivery and logistics services to more than 220 countries and territories....