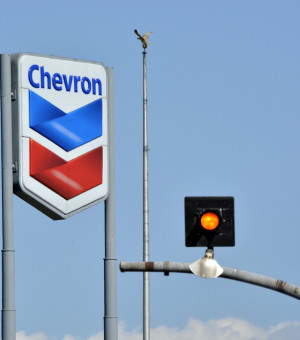 Nine dividend growth companies, including two major energy companies, announced dividend payouts this week. Read more [...]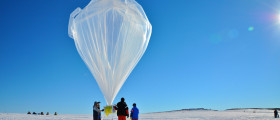 Raven's Aerostar division manufactures high-altitude research balloons, including the one shown here which was used for NASA's Barrel...
For the second time in 3 months, a Dividend Aristocrats agreed to be acquired by another company. Read...