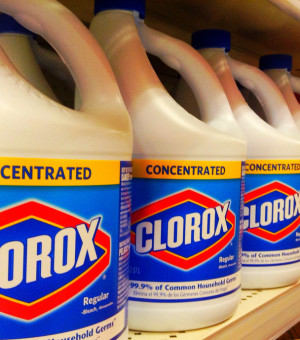 Six companies announced their latest quarterly dividends this week, including a REIT, an asset manager, and a cleaning products manufacturer....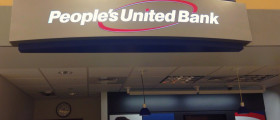 It was a very quiet week for dividend growth stocks, with dividend announcements coming from only three companies. Read more [...]
For the second time in 3 months, a Dividend Aristocrats agreed to be acquired by another company. Read...