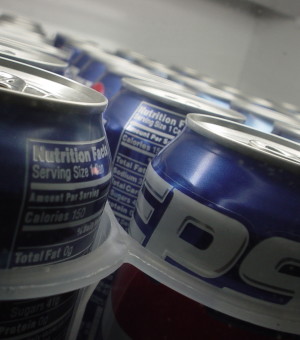 Eleven members of the S&P Dividend Aristocrats and High Yield Dividend Aristocrats indices announced their regular dividends this week, including...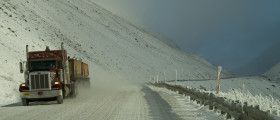 Graco designs and manufactures fluid handling equipment for a variety of industries. The company has paid dividends since at least...
For the second time in 3 months, a Dividend Aristocrats agreed to be acquired by another company. Read...