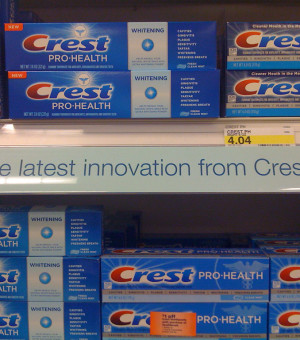 This week saw another 5 members of the High Yield Dividend Aristocrats announce their next regular dividend payments. Among the 5 is a consumer...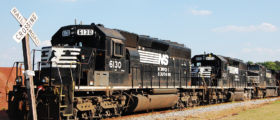 Norfolk Southern Corporation operates the Norfolk Southern Railway Company, which operates a railway network along the eastern seaboard...
For the second time in 3 months, a Dividend Aristocrats agreed to be acquired by another company. Read...