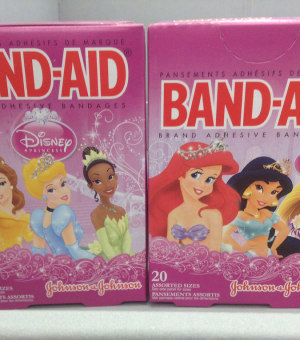 Four dividend growth stocks announced quarterly payouts this week, including Johnson & Johnson, which announced their 53rd year of dividend increases....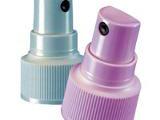 AptarGroup Inc., supplies dispensing systems to the food and beverage, personal care and pharmaceutical markets. The company has grown...
For the second time in 3 months, a Dividend Aristocrats agreed to be acquired by another company. Read...