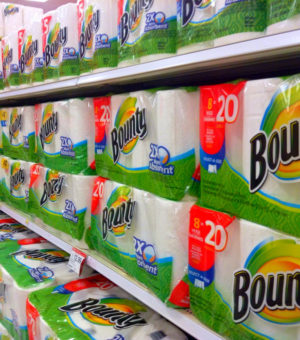 After a slow two weeks, things picked up this week. Ten members of the S&P High Yield Dividend Aristocrats index announced regular dividend...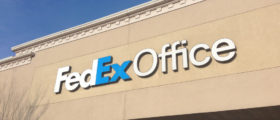 FedEx Corporation provides delivery and logistics services to more than 220 countries and territories. The company has grown dividends...
For the second time in 3 months, a Dividend Aristocrats agreed to be acquired by another company. Read...