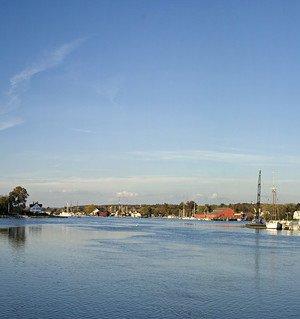 Connecticut Water Service provides water utility services to portions of Connecticut and Maine. The company has grown dividends since 1970....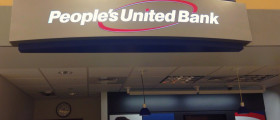 It was a very quiet week for dividend growth stocks, with dividend announcements coming from only three companies. Read more [...]
For the second time in 3 months, a Dividend Aristocrats agreed to be acquired by another company. Read...